Real Feedback from real people!
Combined years of experience
Recommendations, tools & articles on funds, stocks, ETFs & more!
Try it for free for 14 days. No credit card required.
We've helped thousands of people make better investments
Hear it from our customers.
Balaji V
"There are many firms which gives advise, I find PrimeInvestor to be more balanced , simple and authentic. They cover a wide range of product for retail investors Stock MF Bonds etc. There many tools available which are useful to use. The filters which are available for mutual funds are very unique, wide and no other website offers such a wide range."
Micheal Arun
"I made a right decision to subscribe to PrimeInvestor. They stand out in the crowd among other offerings. Worth for every penny we spend. Awesome content, professional reviews, very good advisory on right investment instruments. More than anything a reliable partner for financial planning and execution journey.
Their services are evolving every day and I am looking forward for a long association."
Prasanth Ethiraj
"Primeinvestor greatly helps in making my investment decisions in Stocks and Mutual Funds easier. And, it gives me great relief by simply choosing from their recommendations instead of getting confused by visiting various sites to choose the best quality funds.
Their write-ups especially on Term Insurance & Mutual funds are indeed more valuable and makes our understanding much better."
Akash Kapur
"Great way to stay up-to-date with what's happening in the mutual fund world and what various events mean for your investments. Also offer good prepackaged investment plans based on needs/goals to make picking funds easier. 100% will recommend using their services. :)"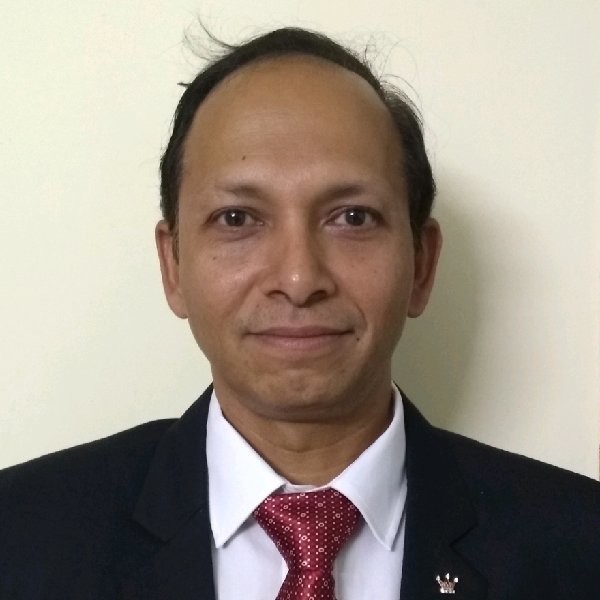 Sriram Jayaraman
"Great articles published almost daily. And most importantly without any conflict of interest. Value for money! I recommend every investor to subscribe!"
GopalaKrishna NarayanMoni
"PrimeInvestor is just the kind of tool/website a common man needs. The articles, tools and features cater to folks of all maturity levels, right from a novice investor to a seasoned investor. I am a big fan of the MF review tool or the nice write up on stock recommendations which is a hit almost 75-80% of the times. I extend my membership every year without blinking my eyes. Money well spent! Please keep up this standard Srikanth and team!"
"A good advisor is expected to manage not only your money but primarily your emotions and behaviour. He would also be a good sounding board.
Those of you who don't feel the need for an advisor and want to go direct, I would heartily recommend the services of @primeinvestorin"
"I have subscribed to PrimeInvestor
@primeinvestorin
It is amongst the best (if not the best) destination if you are a serious investor for MFs"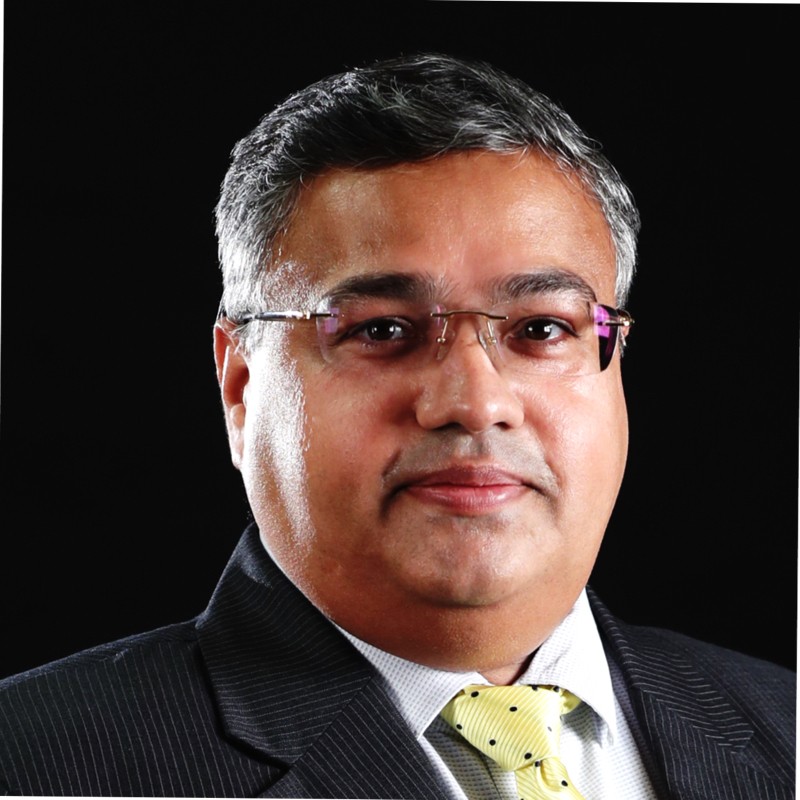 "A great start by
@primeinvestorin
Started with covering basics of MF and quickly going to the product complexity chain and expanding into insurance articles as well. Breeze of fresh air in stale and beaten to death articles. Best Value for money so far. Keep it up team!"
Special ones that we're really proud of
"Hi Vidya & Team,
I just wanted to share my appreciation for PrimeInvestor after using it for over a year now.
Like most of the retail investors, my first few years of investment journey were based on unguided advice / borrowed conviction / momentum chasing strategies.
One fine Friday in 2015, I came across this 1963 ad for First Federal savings , and after reading it over 200 times that weekend, On Monday morning, I cleared all my stocks, MFs bought on regular platforms based on their momentum picks etc. Cleaned the slate. Paid off all my Home loans. Car loans etc, because debt free overnight.
Then I started to do Direct Index MFs till I wanted to figure it out. Luckily, I was fortunate to get ESOPs from Flipkart, RSUs from Adobe that removed my future worries WRT to money.
It went on for 3 years, and I finally found an RIA for my financial audit / planning and MF portfolio scanning. That exercise was an eyeopener. It gave me enough clarity and focus not just on investments, but career and life as well!
On equities, I always wanted to own it with a perspective of owning a piece of a great business. I never looked at buying a Scrip. Hailing from the entrepreneurial city of Coimbatore, I was always fascinated to own a business. So Stocks, for me, was an opportunity to own a piece of a company. Since I was not equipped to identify the correct companies, I made some rookie errors. I started to do my own research and carefully built a decent equity portfolio (or i thought so), until landing on PrimeInvestor.
The way you see research based Financial guidance, at that price, I dont think nobody does that. And I am saying this after trying other sophisticated and equally good services. I realized that for my style PrimeInvestor is all I need.
And presently 3 of your compounders are part of my 7 stock portfolio, since I am hesitant to own more than 6 companies. But thanks to you guys, the pain of identifying good companies is now gone. The kind of calmness that your product brings to me is unmatchable.
I just wanted to share the kind of impact your product has on common people like me.
Thank you again and wishing you more success. I am looking forward to that day where I can gift my 4 yr old girl with your subscription when she turns 22 🙂
Good day,
Manoj Kandasamy"
"Dear sir,
I am happy to be a part of prime investors ,first of all thanks a lot for Mr.Srikanth sir and Vidya bala mam,i have seen most of time in nanayam Vikatan and twitter ,all the zoom session speech was wonderful and clear cut by srikath sir .
I am basically from a weaver family ,my appa was a silk weaver ,from the small background family I come from with my own struggle.Presently I am married and have two children,a good & happy family.
from past two years ago I started my first sip with Rs.2000 and now slowly increased levels upto Rs. 16000 .My dream is our children reach their own skills with whatever they want to study ,so there is money not to be hurdle ,so chase this things i started sip for a long term view with all are my own research .
i got so much help and guidance from nanayam vikatan to invest in sip at all.also i helped a lot of people start to invest in mutual funds ,some of friends and relatives also started with my opinion ,so i am very happy about this.
during pandemic period i just one more take advantage and attend NISM exam and passed out now i am a ARN holder also.
Further my dream to be a good investor in the Stocks market and which expect from you about good stocks selection for the long term in portfolio .
Hope to be part of you for the long term as year last..
Thanks a lot,
S.Sridhar"
If you do not find your question here, you might find it in our FAQ page.
Or you can always write to us.
Ready to try PrimeInvestor?
Get a FREE 14 day trial of PrimeInvestor to experience what it truly means to be a PrimeInvestor!