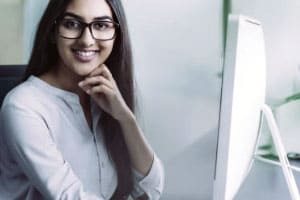 Congrats on your first job! Beginning your financial journey early is always good. Make sure you start right. Start with our portfolios.
You've just tied the knot and are all set for a happily ever after. Check out our ready-made portfolios for every couple's aspirations.
You're expecting! You need to fund the initial expenses of parenthood and admit your child to school. Our ready-made portfolios can help.
You've hung up your boots at work and are looking to retire worry-free. Whether its regular income or a legacy for GenNext, we have plans.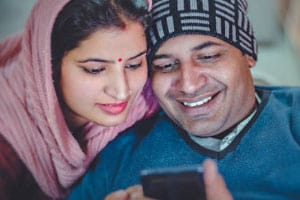 A small family need not have small aspirations. Think big, we'll help you fulfil them with our portfolios.
You're flush with cash and plan to live life to the fullest. Make sure you are saving and investing towards your aspirations.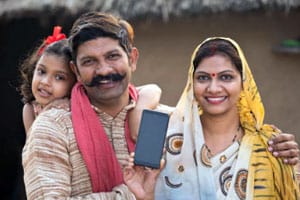 Make sure you secure the financial future of those who matter the most, with our portfolios.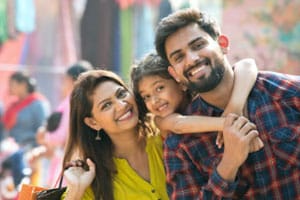 Secure your child's future, but don't forget your own retirement. Start now on portfolios for each of these needs.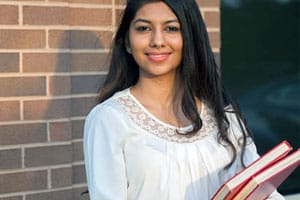 Not earning yet, but you are bitten by the saving and investing bug. Welcome, we have some options for you too.
Happily single and no strings attached? You can do a lot with your money. Let us help you meet your aspirations.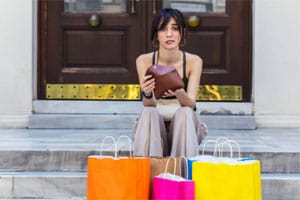 Who says millennials don't save or plan for the future? We know you have goals. Let's provide you with options!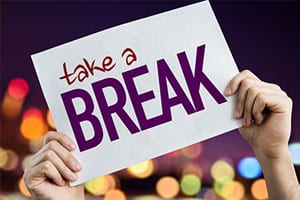 Planning to take a sabbatical from work? Get your finances in order first, so you are not strapped for money.
NRI looking to invest in India, or are you from US/Canada with multiple restrictions on investing?