Not sure about how to use Prime Ratings and Prime Funds to create your own portfolios? That's no worry! We have done it all for you with Prime Portfolios. Here, we have a full menu of ready-to-use  portfolios drawn from our researched MFs, deposits and ETFs products to fit your every aspiration, life goal, time frame, and life situation, that we could think of. 
Go ahead and make your choice!
To make your life easy, we have sliced and diced Prime Portfolios based on different parameters – your need (income, growth, etc.), your time frame, your aspiration (vacation, child's degree, retirement, etc.) and life situation (single, married, retired, etc.) .

Browse through the portfolios in each category to pick the classification/ portfolios that suit you. Note that 

your horizon is key to assessing the kind of products you own and risks you take. That's why some portfolios come with a minimum time frame condition. 
Choose the growth option for all the portfolios.
 Most of these portfolios are diversified across multiple products. Given that most fund houses set minimum subscription limits, to mimic our portfolio weights, you may need at least Rs 20,000 for a lump sum investment and Rs 5000 for an SIP. 

If you have a lower sum to invest, no worries. Do one of the following: One, choose fewer funds using our

Prime Funds,

while mirroring our asset allocation. Two, drop an equity fund from the portfolio and spread the amount over the other equity funds. 

If a fund's performance slips or it gets riskier, we will be replacing it across portfolios to protect your returns. This will be done in our quarterly review. While acting on these calls, keep the tax implications for you in mind. For example, if you are yet to cross the 1-year mark or are running an SIP/STP in an equity fund, then it is best to stop the STP/SIP until the exit load period or higher tax rate period is over before acting on any switches/exit we recommend. 

When you choose one of our portfolios, select the 'Follow' feature to receive alerts on periodic reviews/ changes we make to portfolios.  This is critical to ensure that your portfolio is on track. 

We do not provide a transaction platform. You can use Prime Portfolios to buy and sell investments on any platform (online/offline) of your choice.

You can choose the direct or regular option to invest in the funds. The portfolios remain the same for both.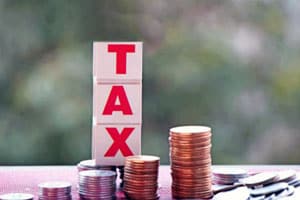 Want to become a crorepati? Set up an income stream? Or just ensure that your capital remains protected? What about saving taxes? You have a need, we have the answer.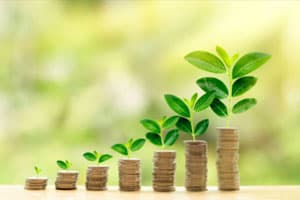 Time-frame based portfolios
You've no clear goal but you know how long you can invest. It could be a few months. A couple of years. A decade! You give your investment horizon, we'll give the portfolio.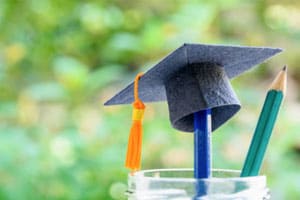 Aspiration-based portfolios
You want to fulfill your child's dreams. You're yearning for that luxury vacation. Or has funding retirement got you worried? Reach your goal with well-planned investments.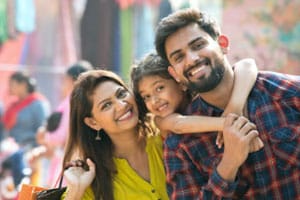 Life-situation based portfolios
Single or committed. DINK for life or new parents. Millennial or comfortably retired. At each life stage, you have many goals. For every need at every life stage, we have portfolios.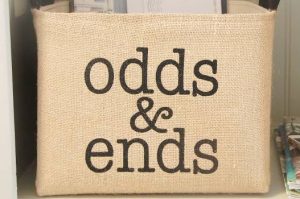 We had portfolios designed for unique situations and needs but could not find a standard category to house them. So we've bundled them all together.  Curious?